: Welcome to the home of The Packet Sniffers :



News

7-15-10
Our site is back online! Thanks to Jerry at netfor.com for hosting us for so long! What are the packet sniffers up to these days? Starting a hackerspace of course! hackerspace.bloomingtonfools.org - we still do some other things too: www.bloomingtonfools.org.

5-01-07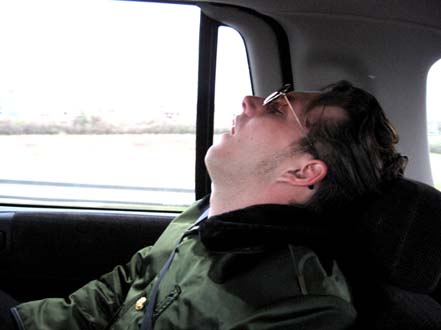 Amazingly Notacon 4 has come and gone already. Hopefully sometime soon we'll get around to posting a write-up of what we did. Oh, and if anyone finds a small Fuji digital camera with a 512MB xD memory card please let dosman at packetsniffers.org know.
4-11-07



We're going to be running the lock picking pagoda at Notacon 4 this month, everyone should come check it out! We'll have tons of locks to pick, picks for sale, bump keys and hammers for sale, and other special stuff that you'll just have to come and see to find out about. And we're not pushing Notacon just because they put dosman's face on the front page either, it's going to rock hard this year, read on...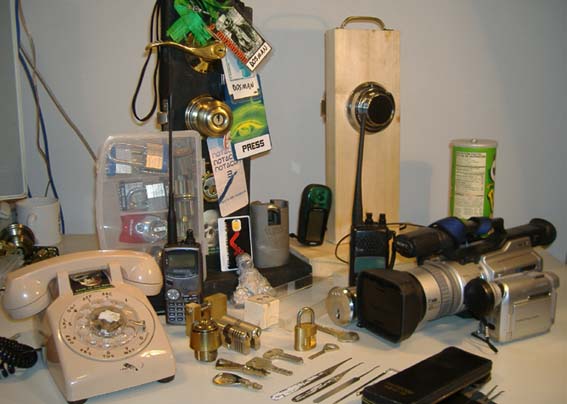 Just look at all this cr4p we're bringing with us, there is no way you can stop by our pagoda at Notacon and not find something that strikes your interest!

This year Notacon is happening in tandem with BlockParty 07 from April 27th to the 29th. What's that you might ask? It's probably the largest demo party in years! And don't forget to check out last years Notacon presentation videos.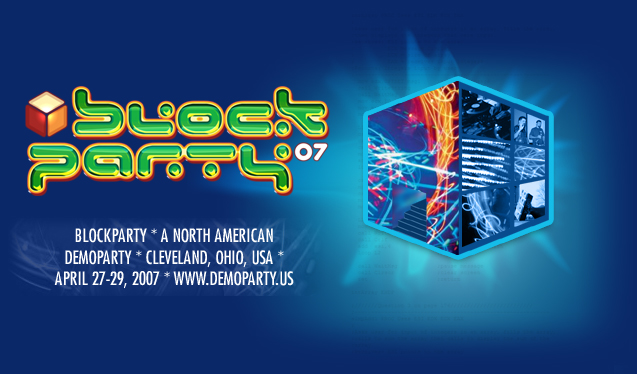 We still need translators if anyone is interested. Episode 1 is available in English, Chinese, and Russian. If anyone wants to contribute their language that would be great.
---
Thanks to Jerry at Netfor for donating
space and bandwidth for our site!